▲PDT/LED Skin Care System
SW-X3P 7 colors skin deep care hydro facial pdt led light therapy bio-light therapy machine
pdt led light therapy machine
skin care deep cleaning
pdt led
hydra facial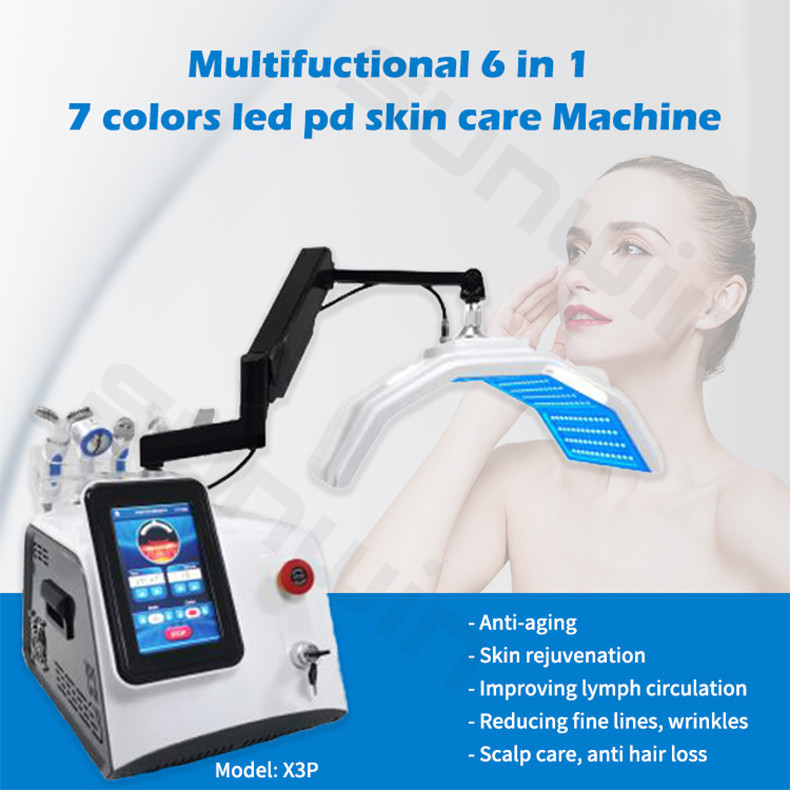 The skin rejuvenation device is a beauty device for comprehensive facial skin management SPA. The product design includes six functions: PDT, RF, BIO, COOLING HEAD, SCRUBBER, and SPRAY HANDLE. It is specially designed for skin management.
The instrument has the function of moisturizing, delicate, and youthful skin, making the skin dry, desquamated, dull and pale ,Rough skin is no longer. It can moisturize and rejuvenate the skin, whiten wrinkles and anti-aging. It is an ideal skin management beauty instrument.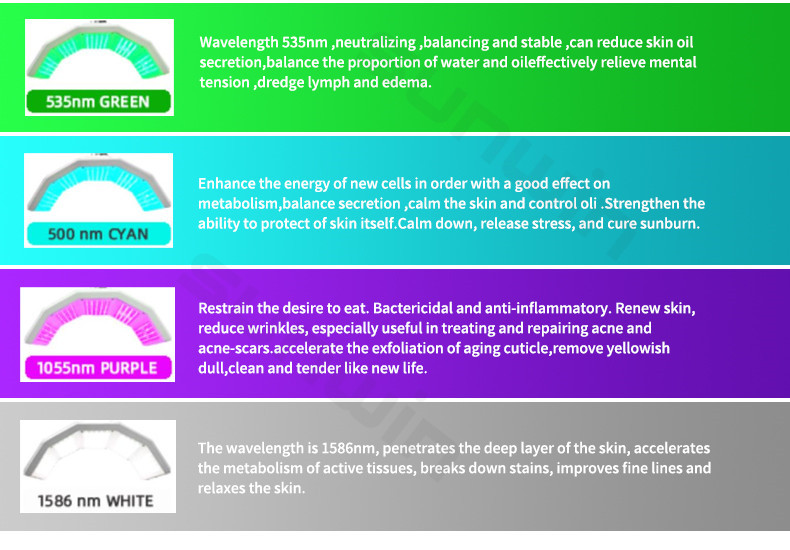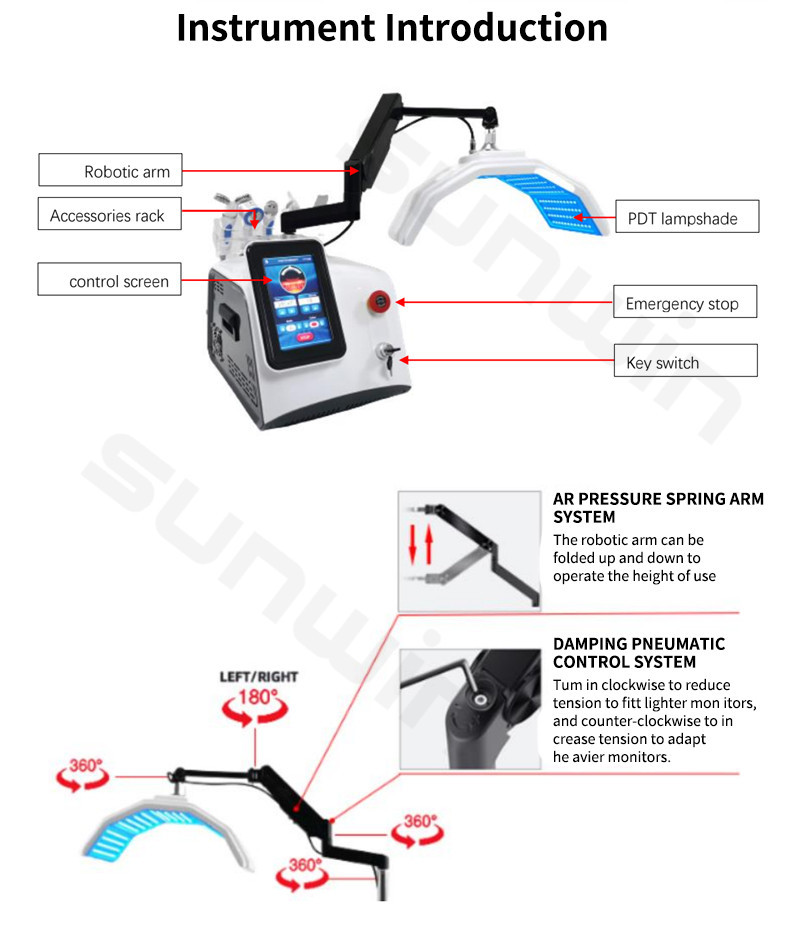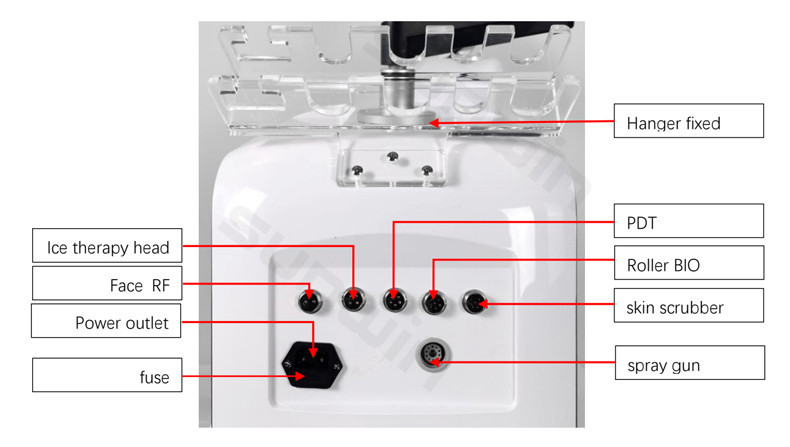 Benifits
Acne treatment
Anti- aging, skin rejuvenation
Improving lymph circulation
Reducing fine lines, wrinkles, stretch marks
Skin diseases
Wound recovery
Scalp care, anti- hair-loss, hair regrowth
Accelerating absorbtion of cosmetics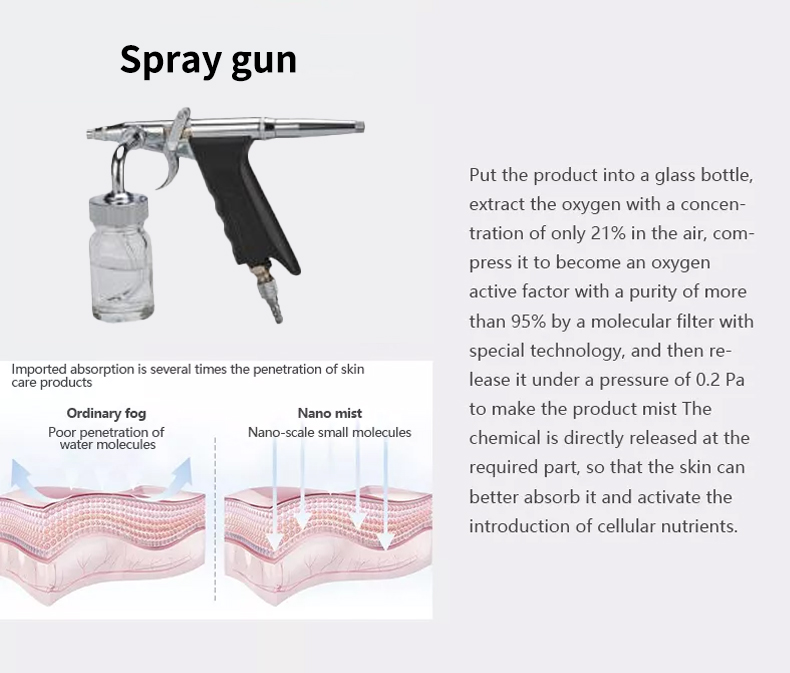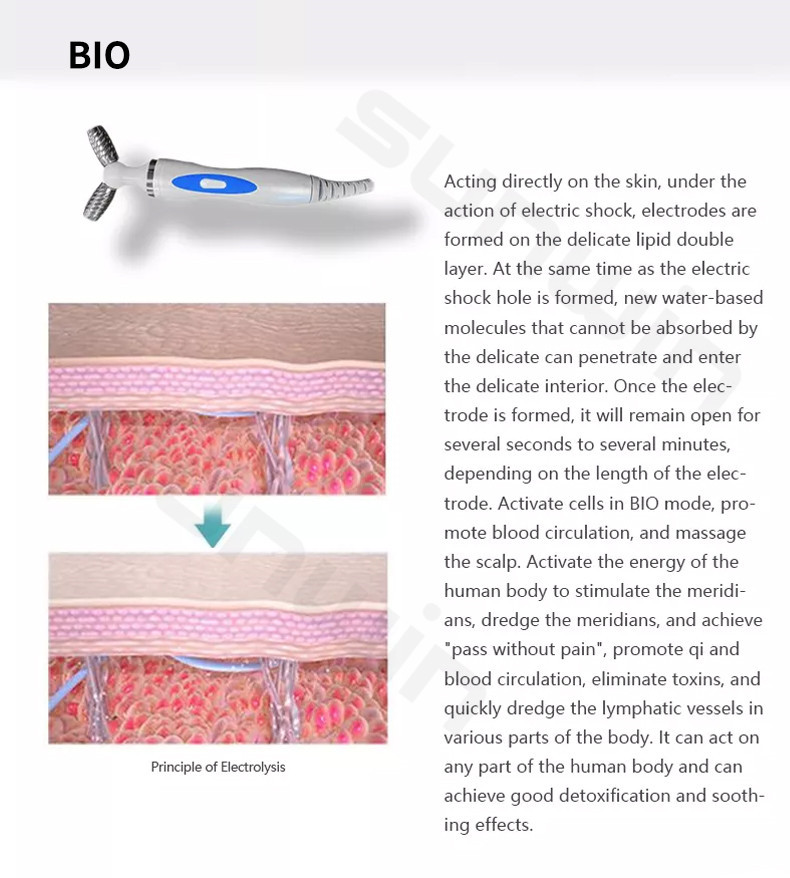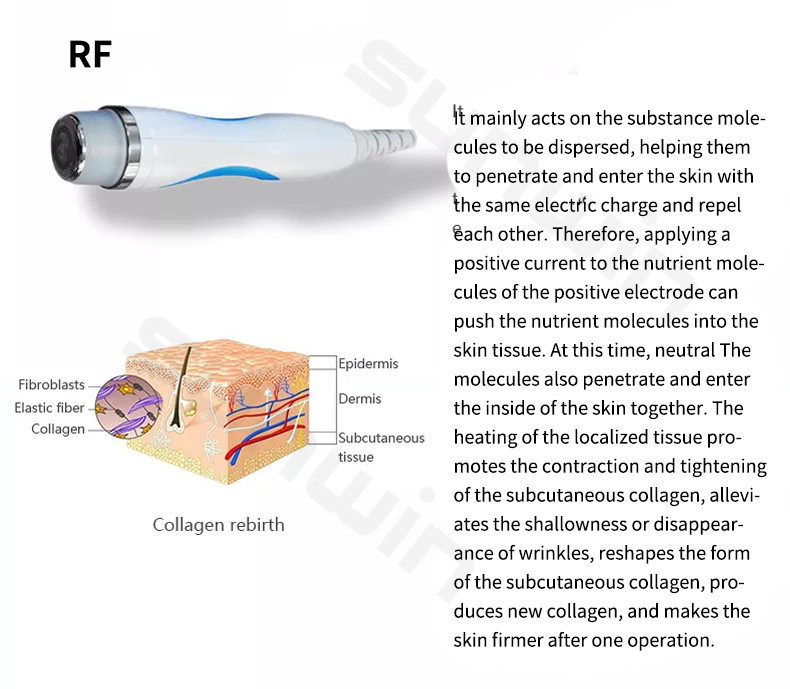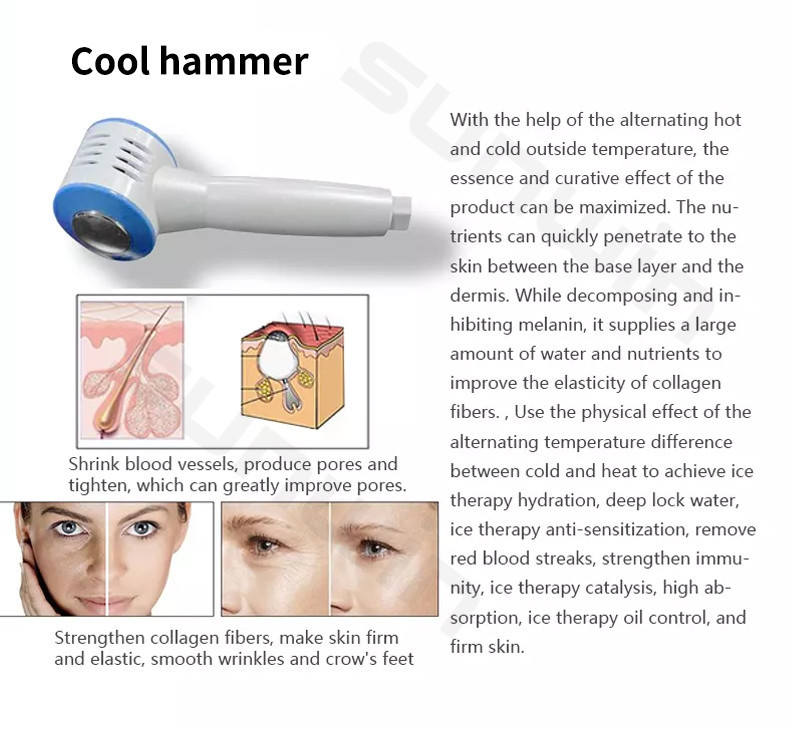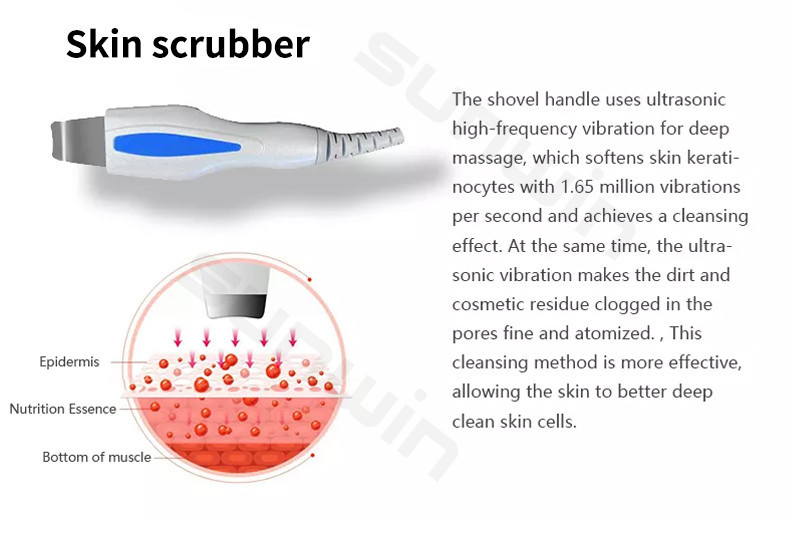 Contact Us
Contact: Annie
Phone: 0086-15902095923
Tel: 0086-15902095923
Add: Guangzhou City,China.