▲Weight Loss System/Velashape/Cryolipolysis/RF Cavitation/Lipolaser/Shockwave RF
SW-BLM Vanish Me BLM body belly slimming face fat reduction fat reduction RF remove belly fat cellulite remover fat reduction remova fat beauty system
fat removal
weight loss
body slimming
face lifting
SW-BLM Vanish Me BLM body belly slimming face fat reduction fat reduction RF remove belly fat cellulite remover fat reduction remova fat beauty system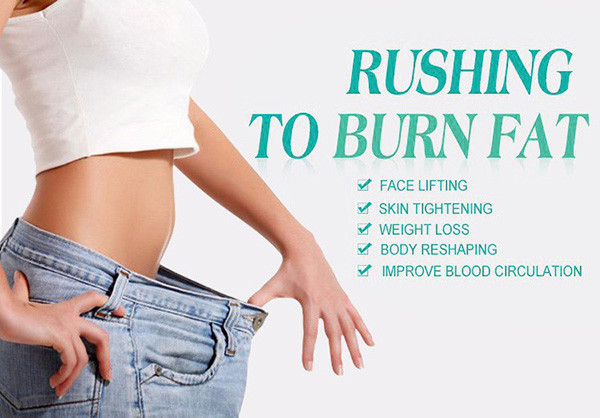 Main functions
1. Dual energy body sculpture;
2. Skin tightening
Why are people saying "yes" to this machine ?
Effective
A simultaneous delivery of redio frequency and ultrasound provides patients with a more affordable and clinically effective treatment.
Safety
The unique EFC(Energy Flow Control) ensures the optimal level of power is delivered to the target at all times; erengy is being monitored and agjusted in real time.
Comfort
Patients report minimal to none discomport. You can literally resume exercising or return to work immediately post the therapy.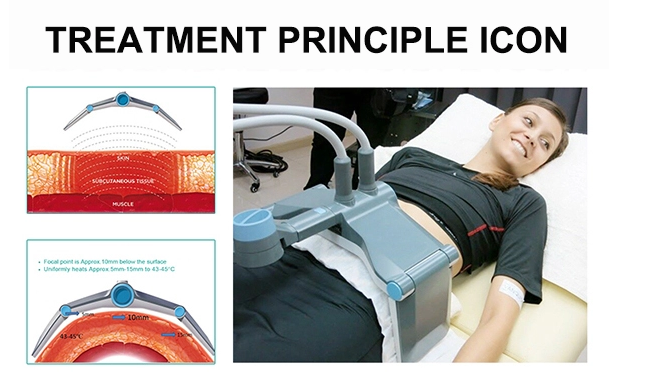 Contact Us
Contact: Annie
Phone: 0086-15902095923
Tel: 0086-15902095923
Add: Guangzhou City,China.