▲PDT/LED Skin Care System
SW-B069 7 color PDT LED light phototherapy facials skin brightening machine
pdt led light therapy machine
pdt led mask
pdt led
pdt led light therapy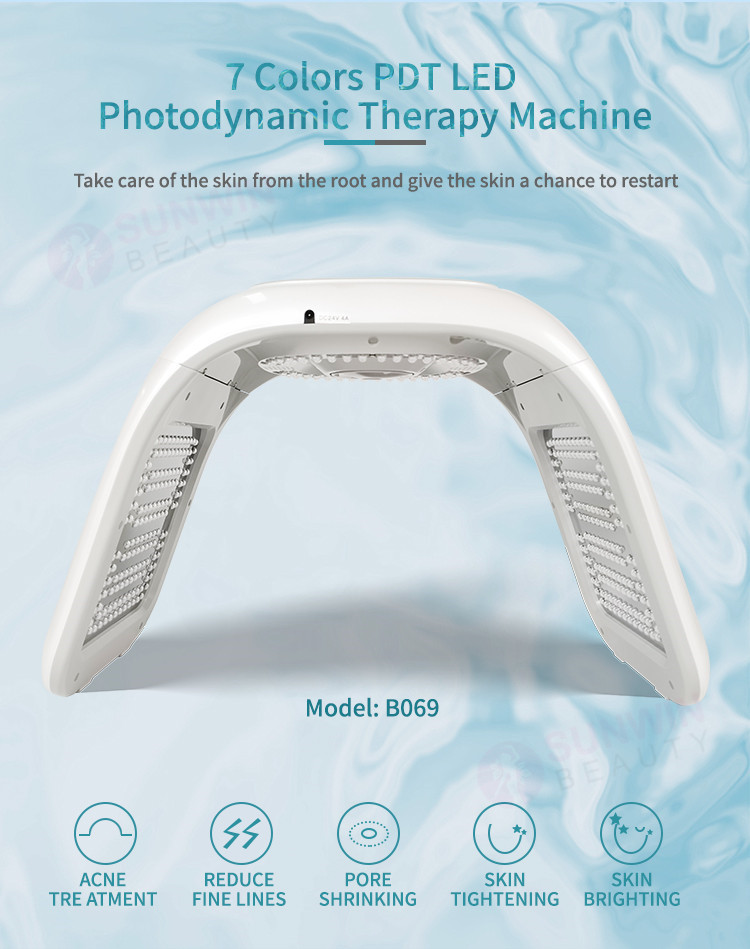 Principle:LED light therapy: Lights of different wavelengths penetrate skin layers of different depths, accelerating metabolism,regeneration of cells and collagen so as to solve various skin problems and realize skin rejuvenation.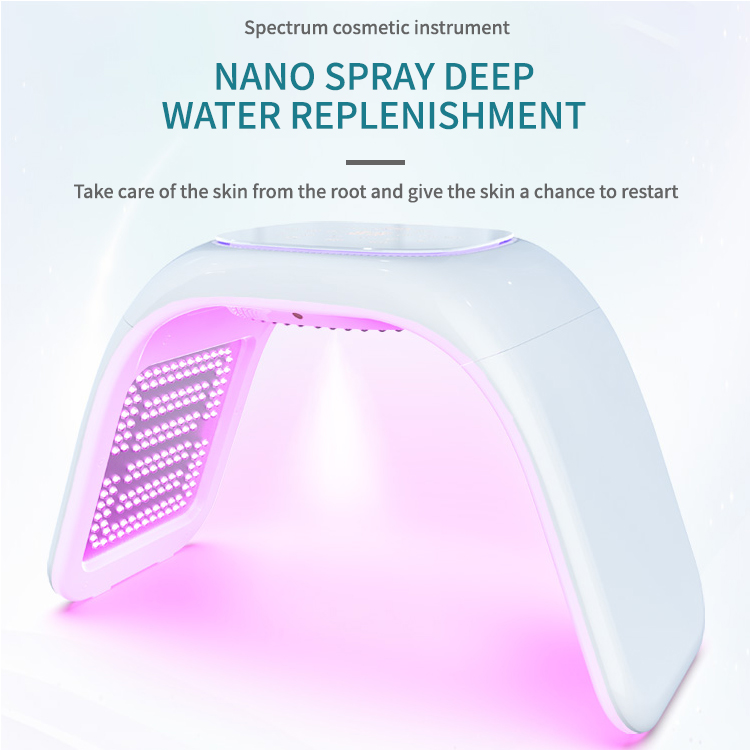 1. Easy operation.
2. Non-invasive, no hurt to skin.
3. Suitable for any kind of skin.
4. Detachable and save space.
5. Multiple lights and modes.
6. Calcium supplement light.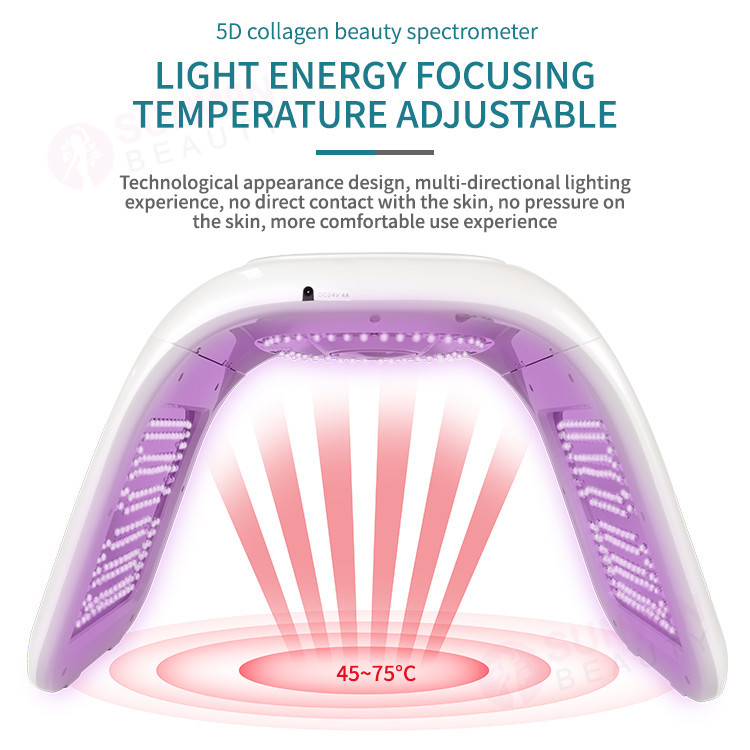 To improve symptoms such as aging, loosening skin, big pore and slender wrinkles.
To improve pigmentary pathological changes, such as freckle, sunburn and senile plaques.
To improve dark complexion caused by bad metabolism or poor circulation. To repair and nurse the damaged skin. Do detumescence, inflammation diminishing and scar elimination treatment for oil acne effectively.
Benefits: Skin Rejuvenation, reduce fine lines, black spots- removal, enhance skin elasticity, shrinking pores, clean skin deeply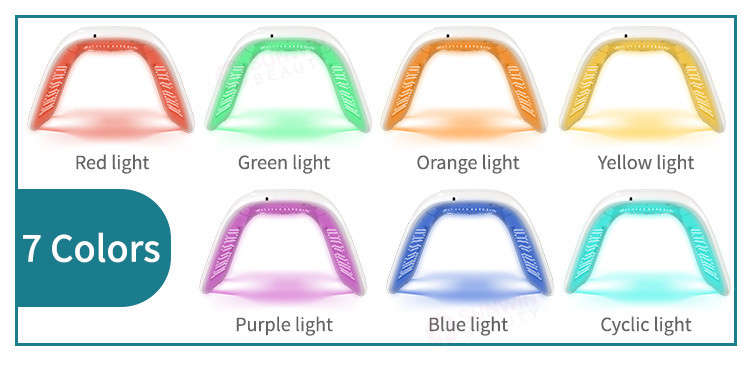 Contact Us
Contact: Annie
Phone: 0086-15902095923
Tel: 0086-15902095923
Add: Guangzhou City,China.