▲PDT/LED Skin Care System
SW-21P 4 Wavelengths Pdt Led Infrared Red Yellow Blue Light Therapy Anti-aging Panel for Body
skin rejuvenation
PDT LED therapy
red light therapy
acne treatment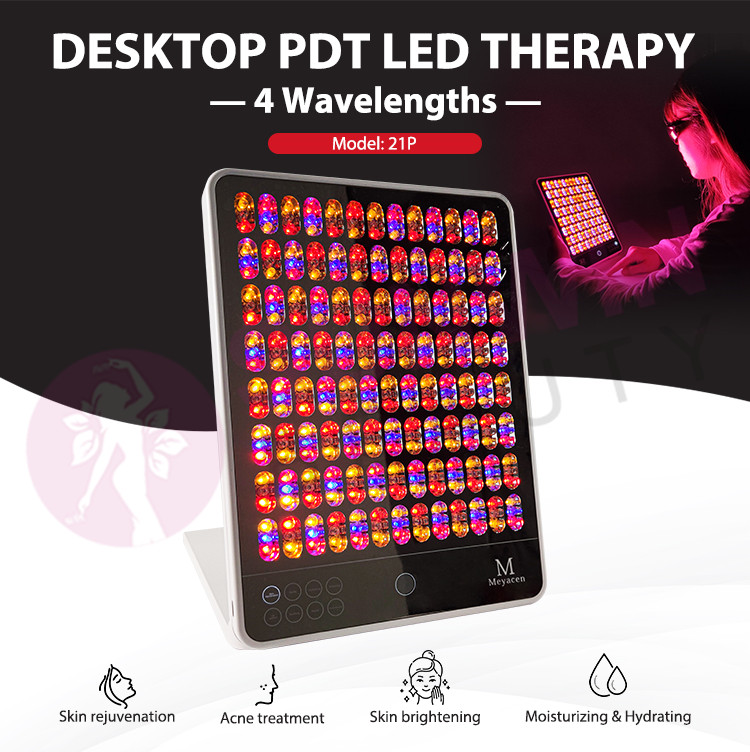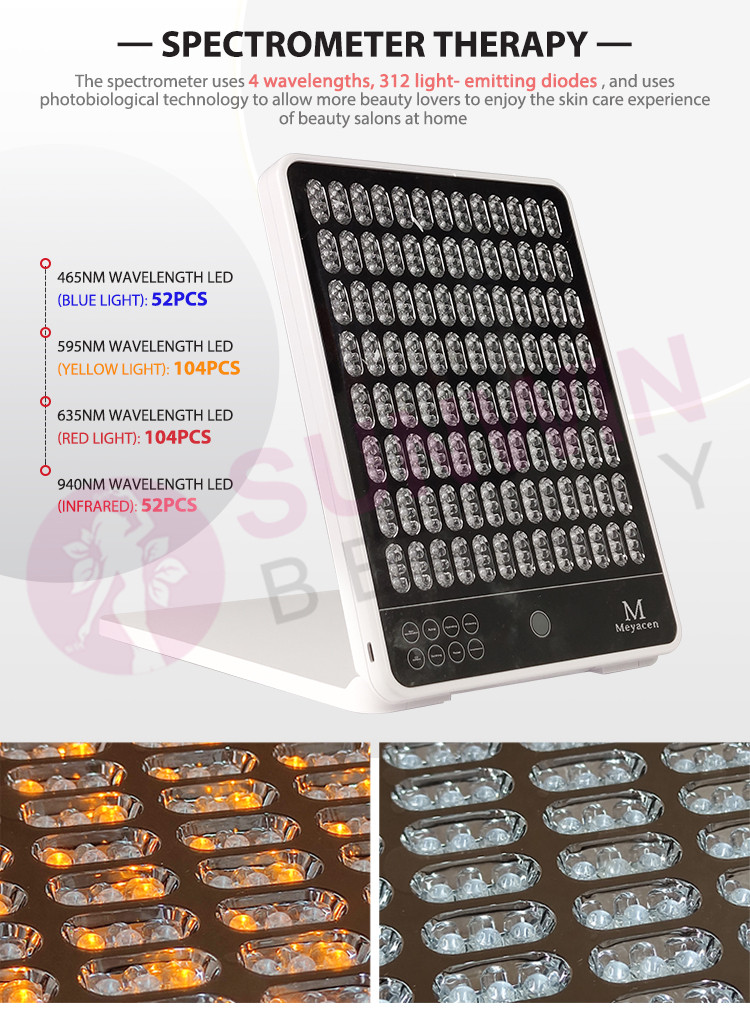 K01 Skin Rejuvenation
Lighten skin fine lines and enhance skin elasticity.

Under the double action of visible red light and invisible infrared light, it can easily fade fine lines, shrink pores, moisturizing effect of high skin care products, help keep skin elasticity, make skin delicate and glossy.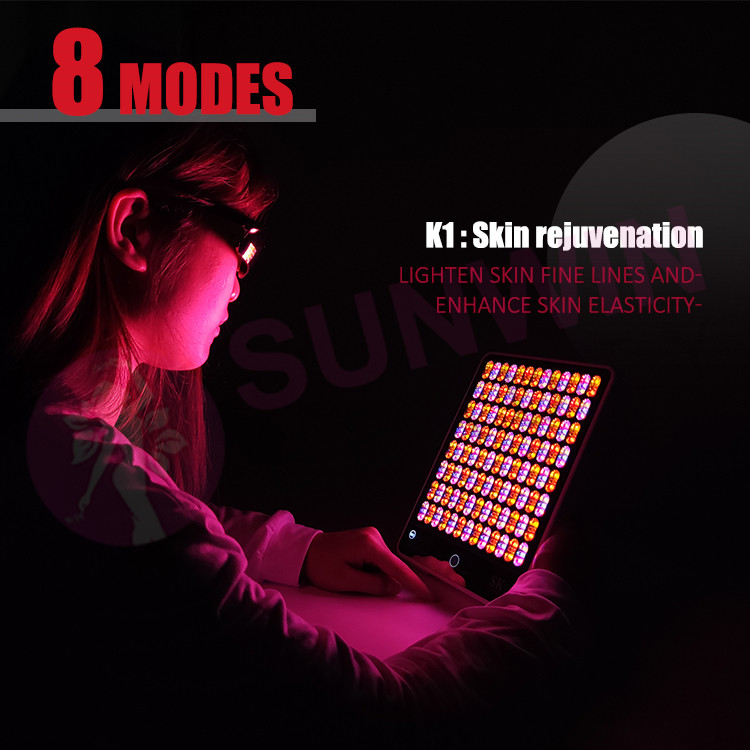 K02 Acne
Effectively solve the skin problems of puberty and help the skin return to a smooth state.The energy wave contained in blue light can improve the balance of water and oil in skin cells, eliminate propionic acid bacteria in the air without touching the skin, and achieve the effect of removing mites, anti-acne, purifying pores, and protecting the skin from steroids and other chemicals. The damage will come.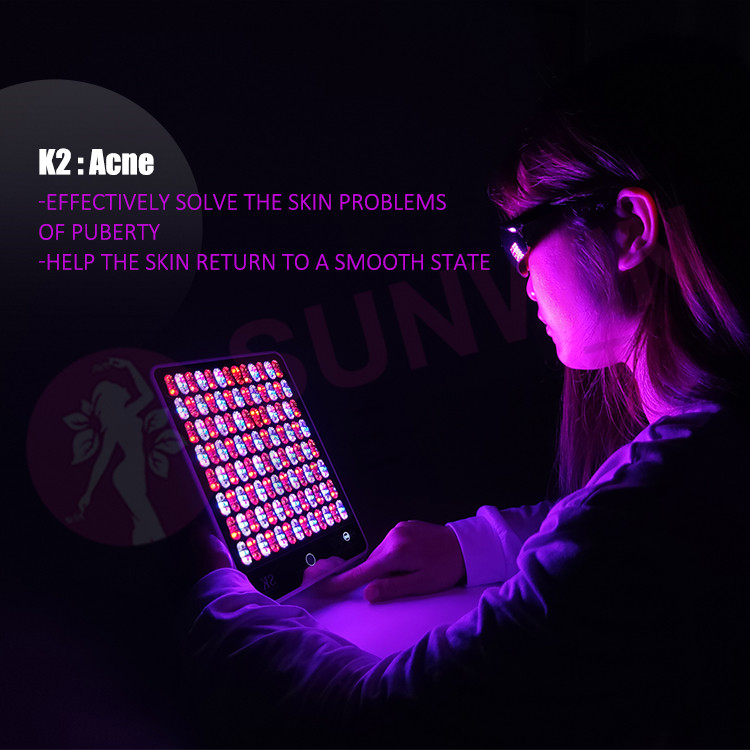 K03 Hydrating
Improve skin absorption and enhance skin energy. Dry and tight skin? Through the combination of red light + yellow light + infrared light, increase the energy of cells, improve skin absorption, make skin cells become "more energetic", and double the hydration effect of skin care products.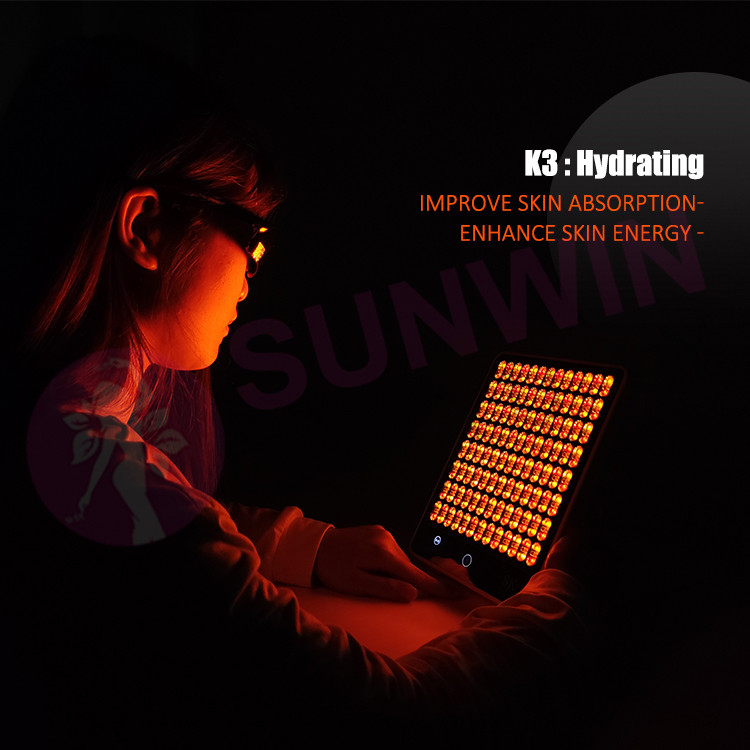 K04 Whitening
Even skin tone, white and tender skin.The combination of red light + yellow light + infrared light can not only enhance cell vitality, but also lighten skin defects, help restore basal layer function, improve pigmentation, effectively reduce pigmentation spots, comprehensively brighten skin tone, and make skin glow.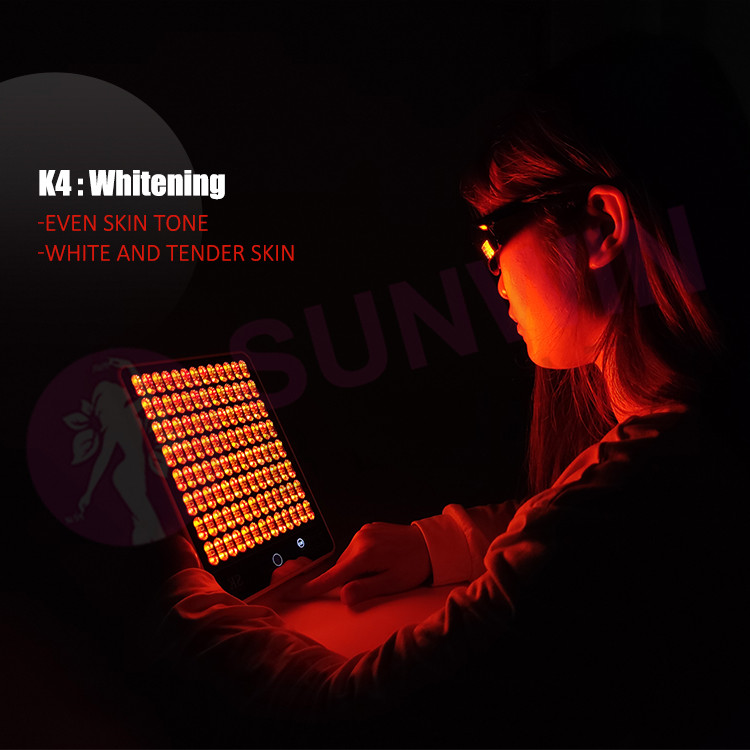 K05 Oil Control
Reduce oil secretion, balance water and oil. Is it difficult to improve the water-oil balance? The combination of red light + yellow light + blue light can improve oily skin, unclog pores and reduce skin oil.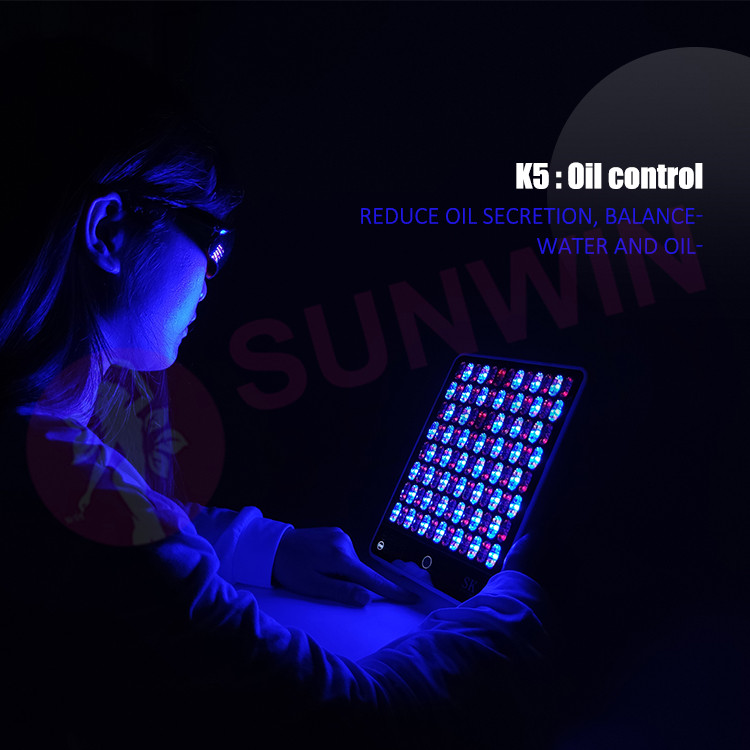 K06 Soothing
Soothes the skin and repairs the stratum corneum.Yellow light can repair the damaged skin cells and enhance the self-protection function of the stratum corneum. Red light has an overall powerful exposure area and can also improve rough skin on the body.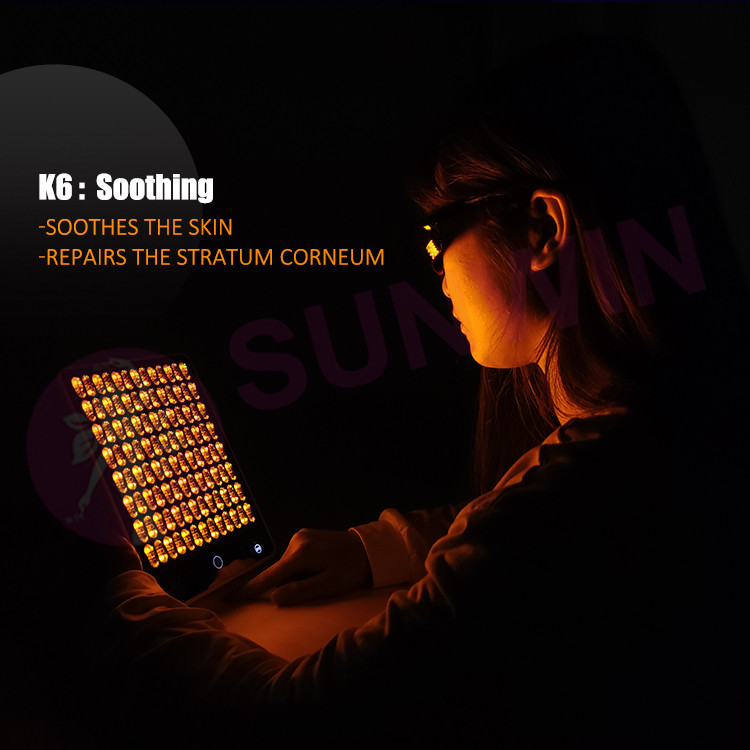 K07 Repair
Repair and improve problem skin.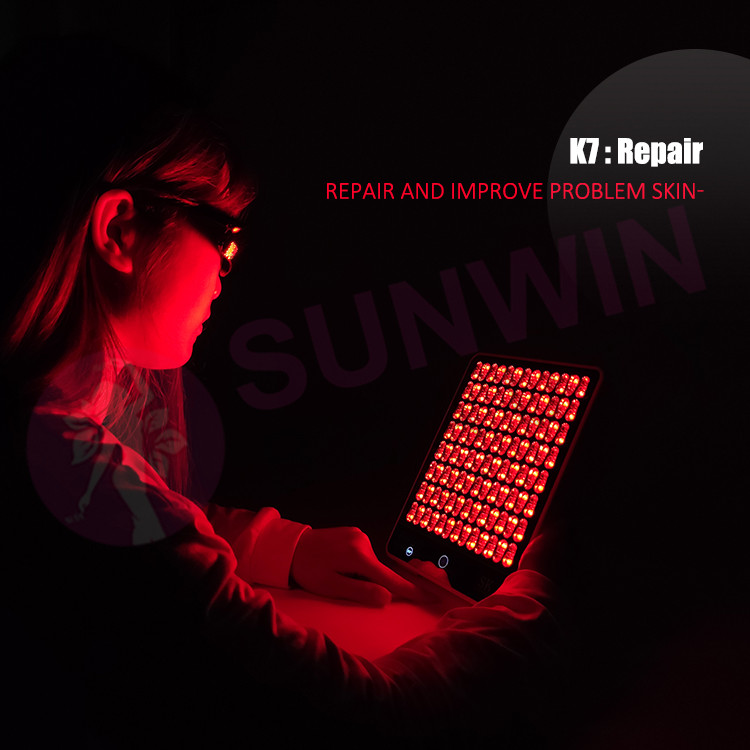 K08 Comprehensive
After starting up, select the comprehensive mode to enter the previous 7 modes for cyclic irradiation.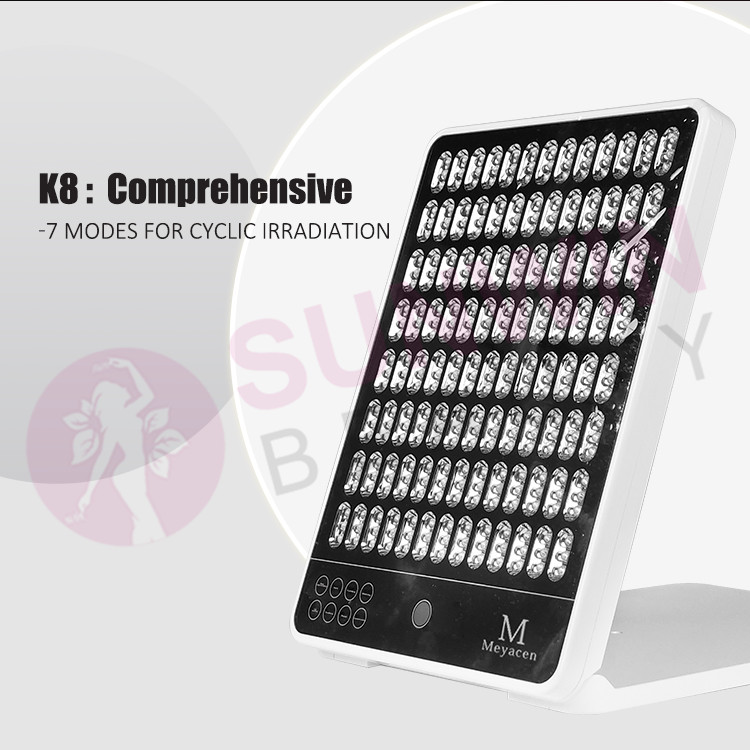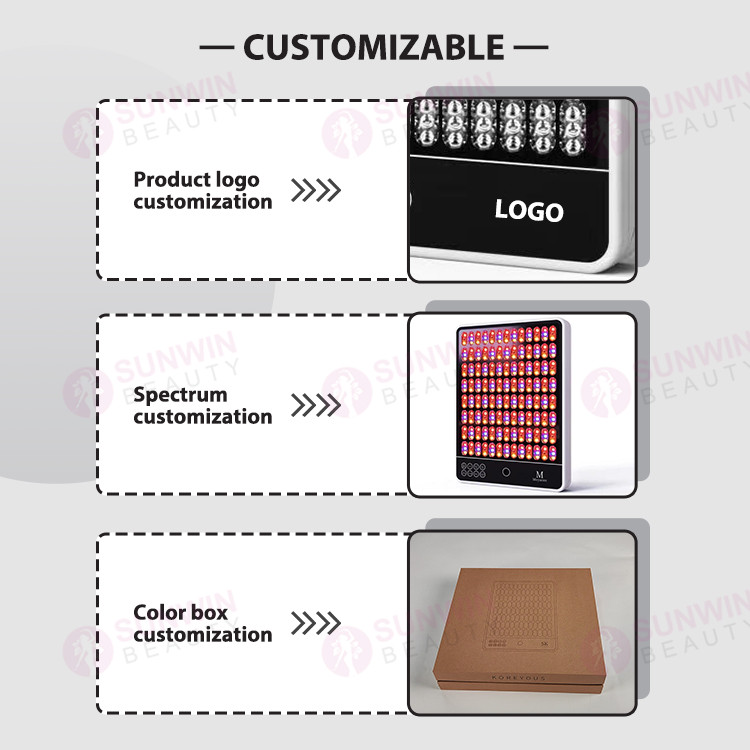 Contact Us
Contact: Annie
Phone: 0086-15902095923
Tel: 0086-15902095923
Add: Guangzhou City,China.