▲PDT/LED Skin Care System
SW-20P 3 Colors Blue Red Yellow PDT LED Light Skin Rejuvenation Facial Masks
skin rejuvenation
PDT LED therapy
red light therapy
acne treatment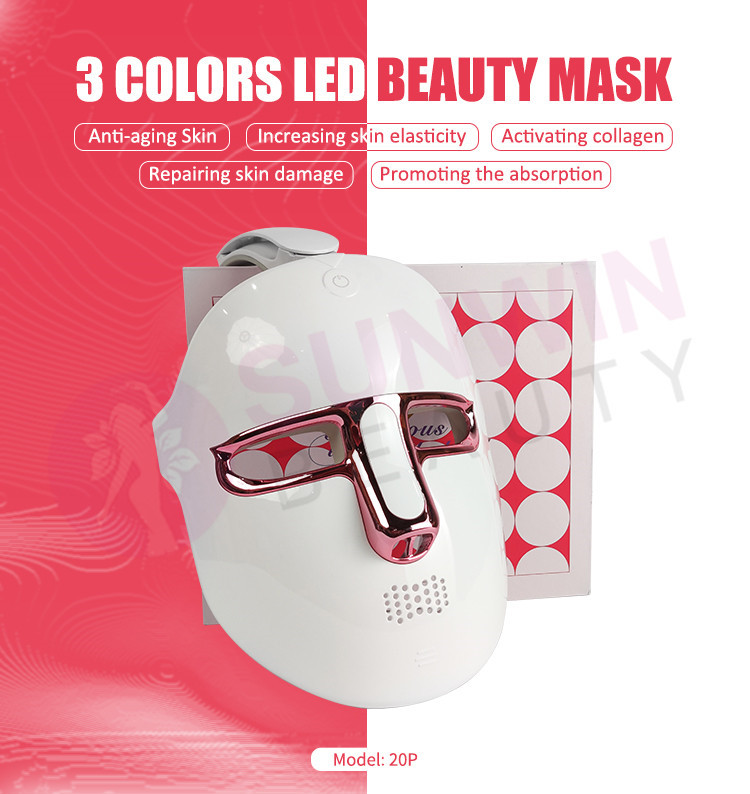 Principle
International medical organizations have proved that the use ofspecific wavelength light can enhance the vitality of skin cells and tissues and better improve skin conditions by approaching the irradiation mode. However, traditional photon skin care is widely used inlarge-scale photon instruments and is expensive.LED color light facial mask is a kind of bioactive cold light introduced by the latest beauty technology in Korea. Ituses low-energy pure light and unique light modulation technology to care and treat skin.It is naturally mild and has remarkable curative effect. Lowrisk and no side effects.LED color skin facial mask is a light- emitting principle, safe and simple, and can be used repeatedly to achieve the purpose of maintaining facial skin. Fundamentally solve the problems of whitening and skin aging, that is, improve cell activity; Promote cell metabolism, and the skin will secretealarge amount ofcollagen and fibrous tissue to fill itself. Increase skin elasticity. Improve the yellowing and dullness of the skin, so as to achieve the repair effects of whitening, rejuvenation, anti wrinkle and spot removal.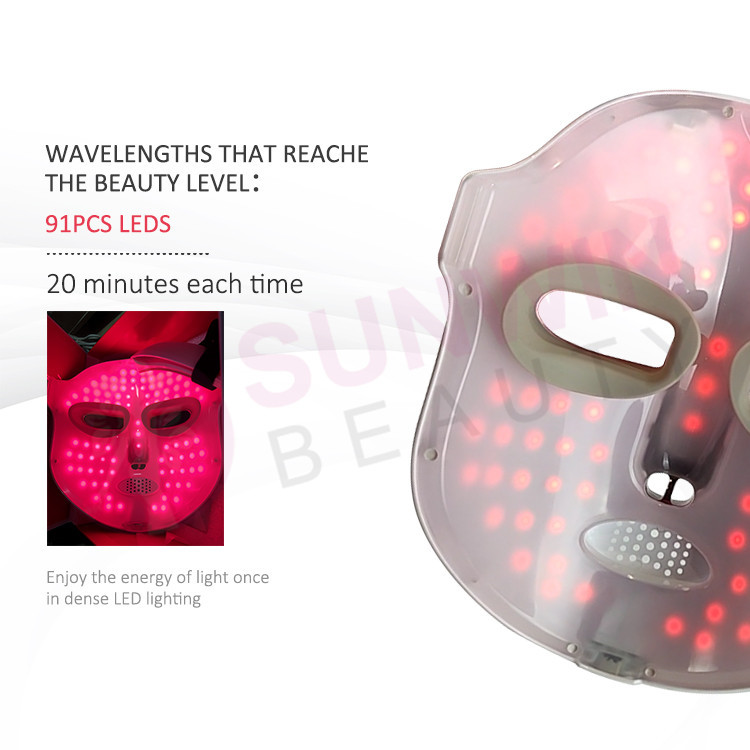 Functions
1. Promote skin to produce collagen, leaving skin more translucent and white, reducing fine lines and wrinkles.
2. Shrink pores, improve skin brightness and make skin radiant and elastic.
3. Reduce freckles and red blood cells, accelerate the improvement of skin and achieve better skin repair after sunburn.
4. Provide skin cells with activation energy, accelerate skin's metabolism, and keep the skin as supple as baby.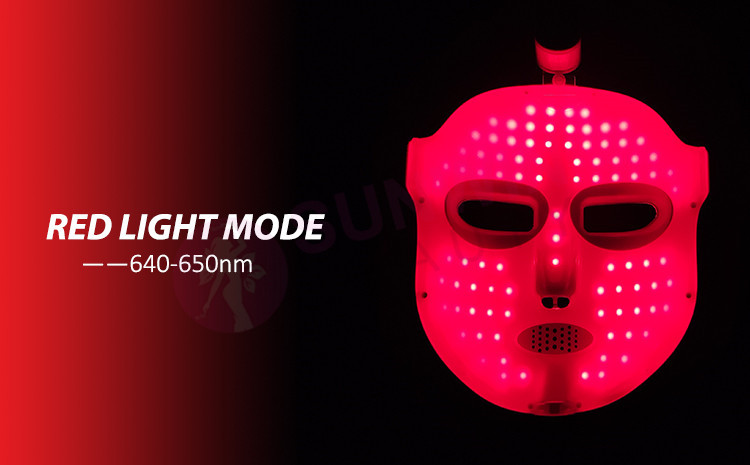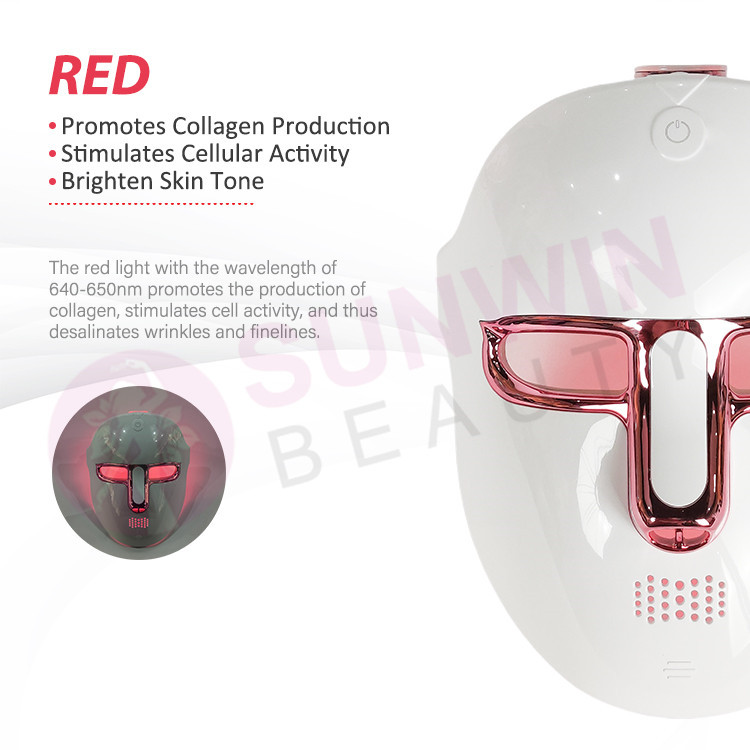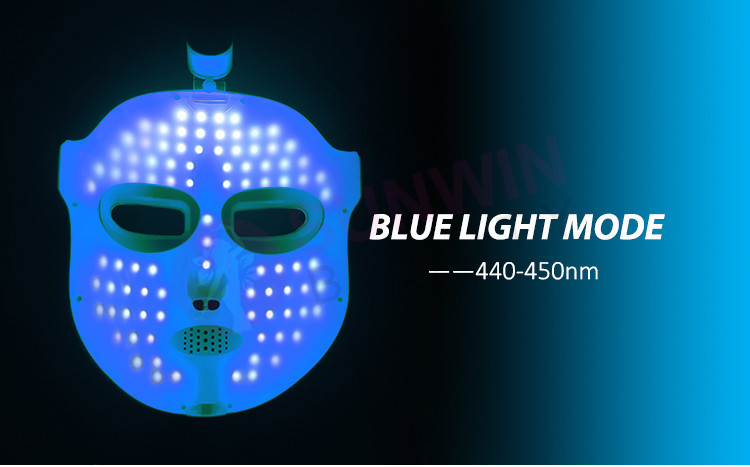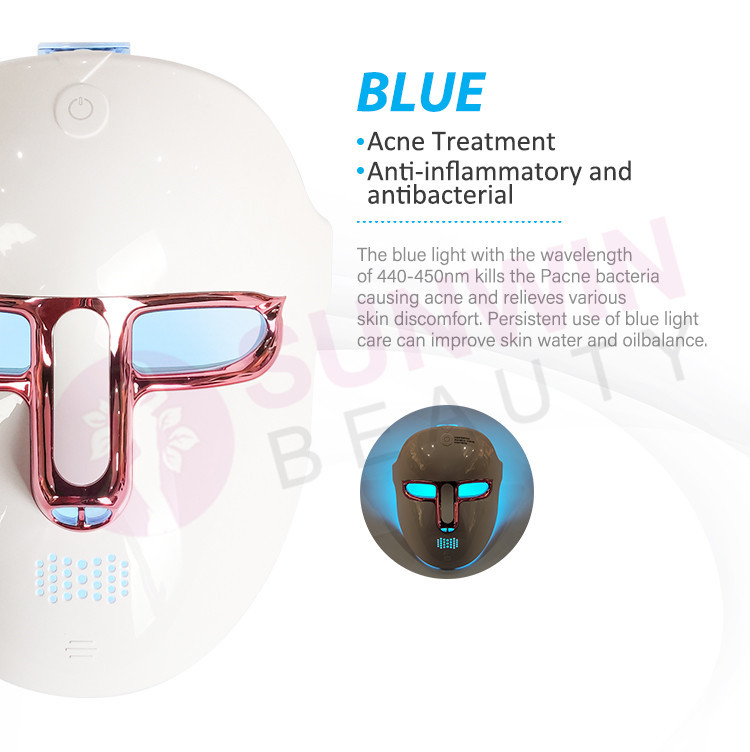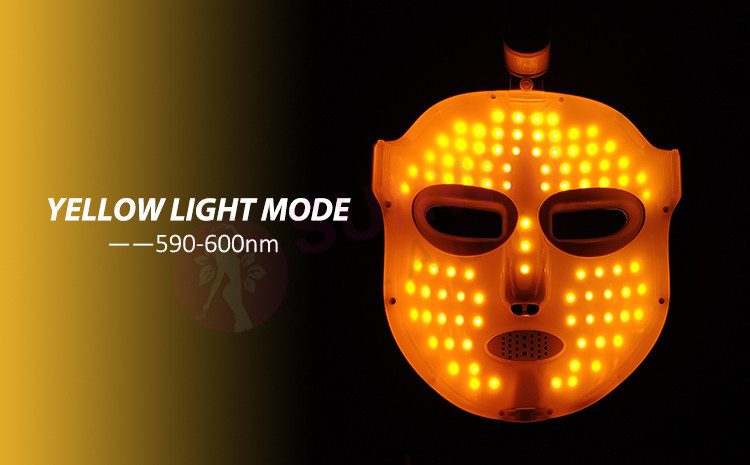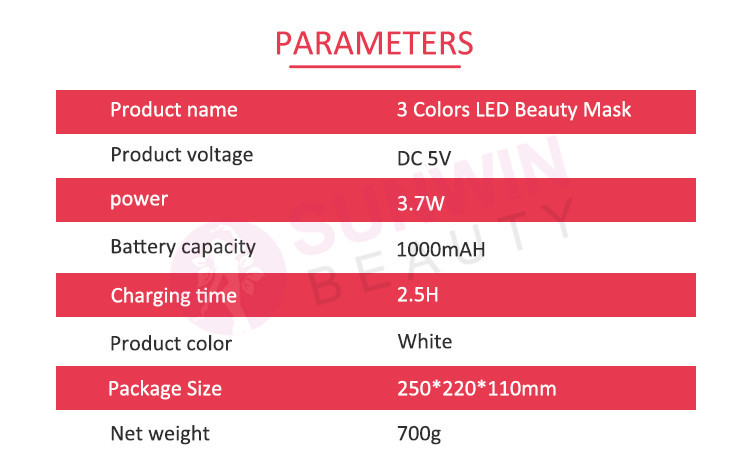 Contact Us
Contact: Annie
Phone: 0086-15902095923
Tel: 0086-15902095923
Add: Guangzhou City,China.