▲Plasma Pen Lifting/Plasma shower skin rejuvenation
SW-B1670 Professional plasma pen lift eye skin rejuvenation mole removal beauty machine
Plasma shower
plasma jet
plasma pen
eyelid lift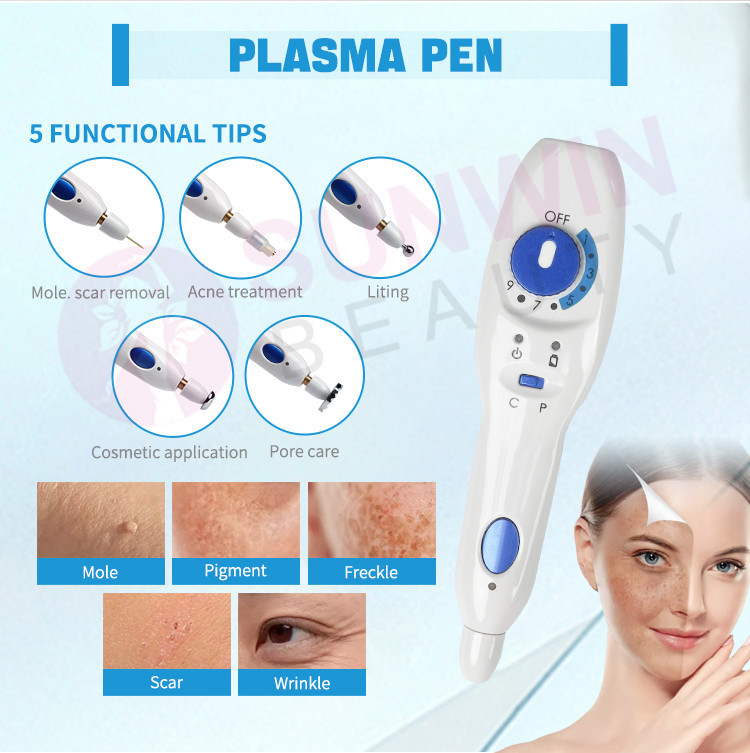 What is plasma pen?
Plasma Pen is an innovative fibroblasting device. The unique fractional and permeating tips by Plasma Pen work to evenly distribute plasma at a lower temperature over a wider area; whilst Plasma Pen nano-probes deliver concentrated nitrogen plasma gas non-invasively to the epidermal layer of the skin. Plasma pen is the worlds most advanced, non-invasive, skin lifting, skin tightening and rejuvenation device used to treat wrinkles, skin tags and sagging skin. This treatment can be used for a number of procedures to dramatically enhance the looks without the need for costly and invasive surgery.
How plasma pen benefits your treatments?
Plasma Pen treatments really are like no other laser treatments on the market. Our plasma is non-chromophore dependent, which means when it interacts with the skin tissue, it is not reliant on making contact on the parts of the molecules responsible with colour. This ensures that aestheticians can offer non-invasive treatments that do not require a general anaesthetic, as required with more traditional surgeries.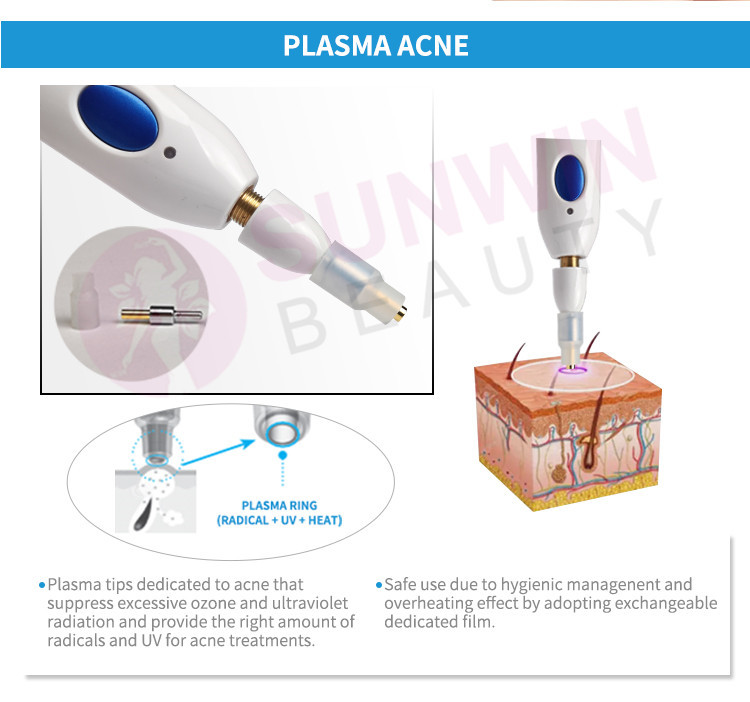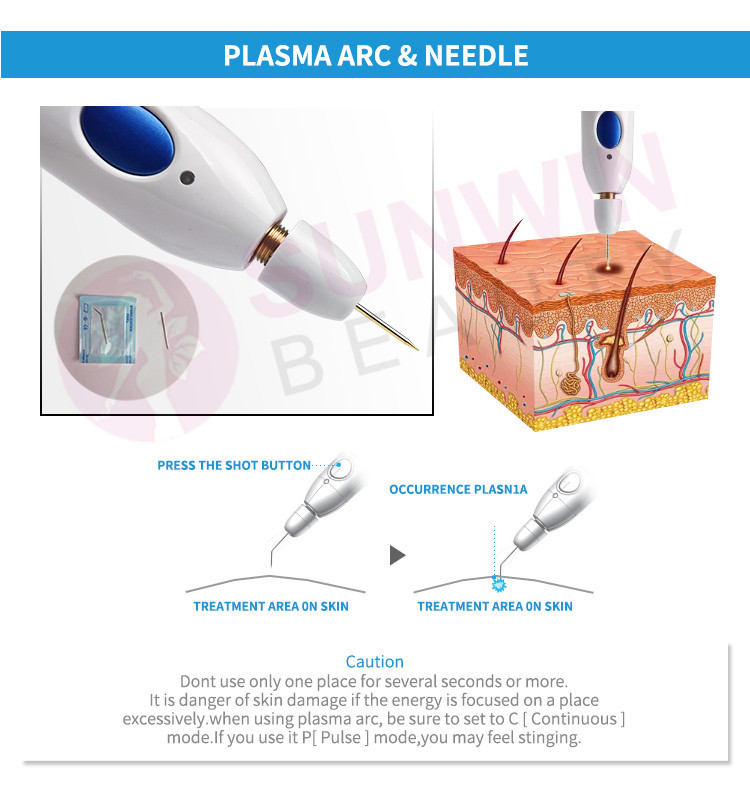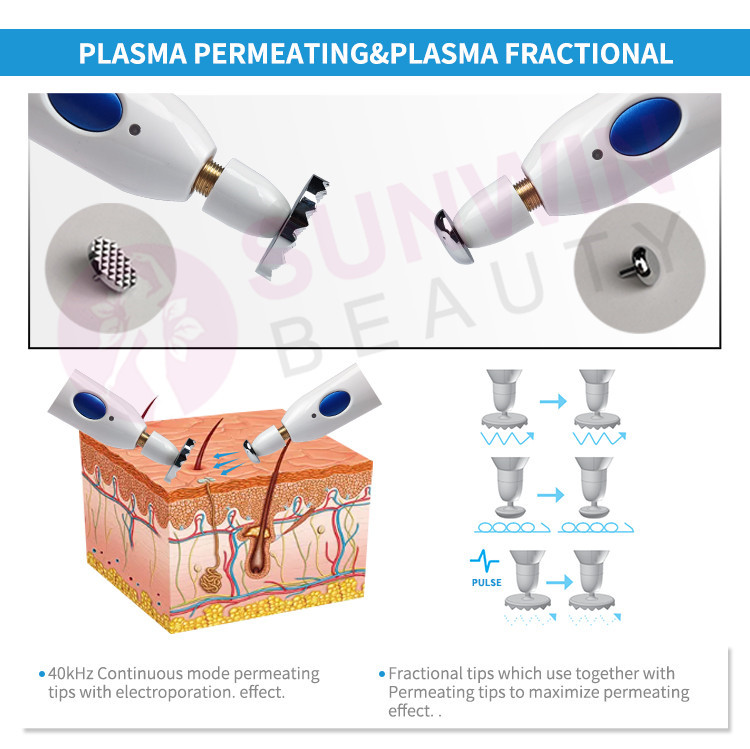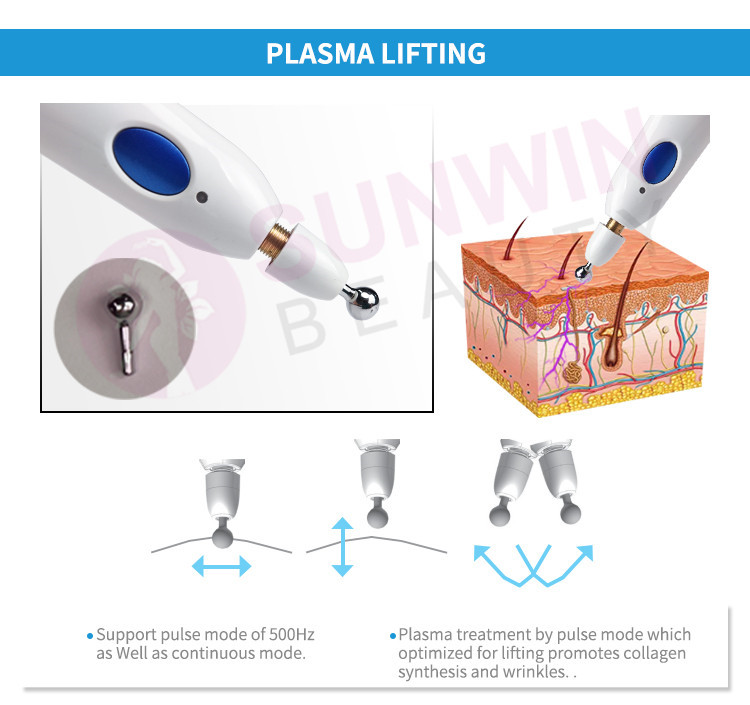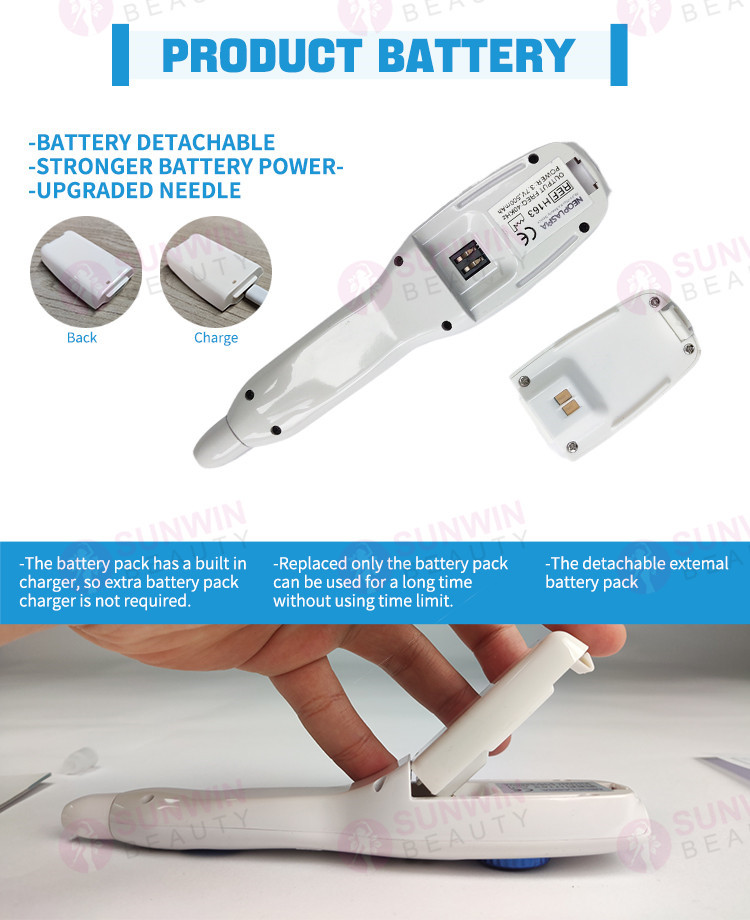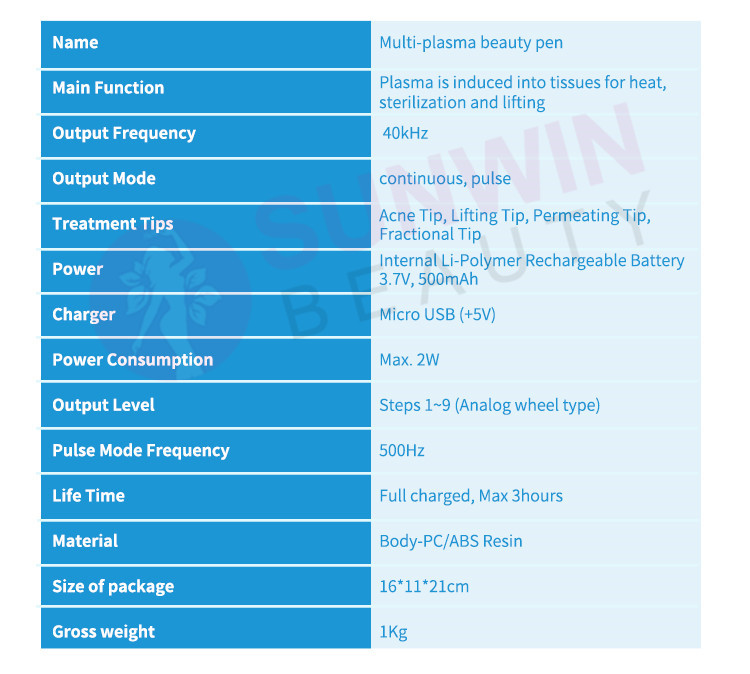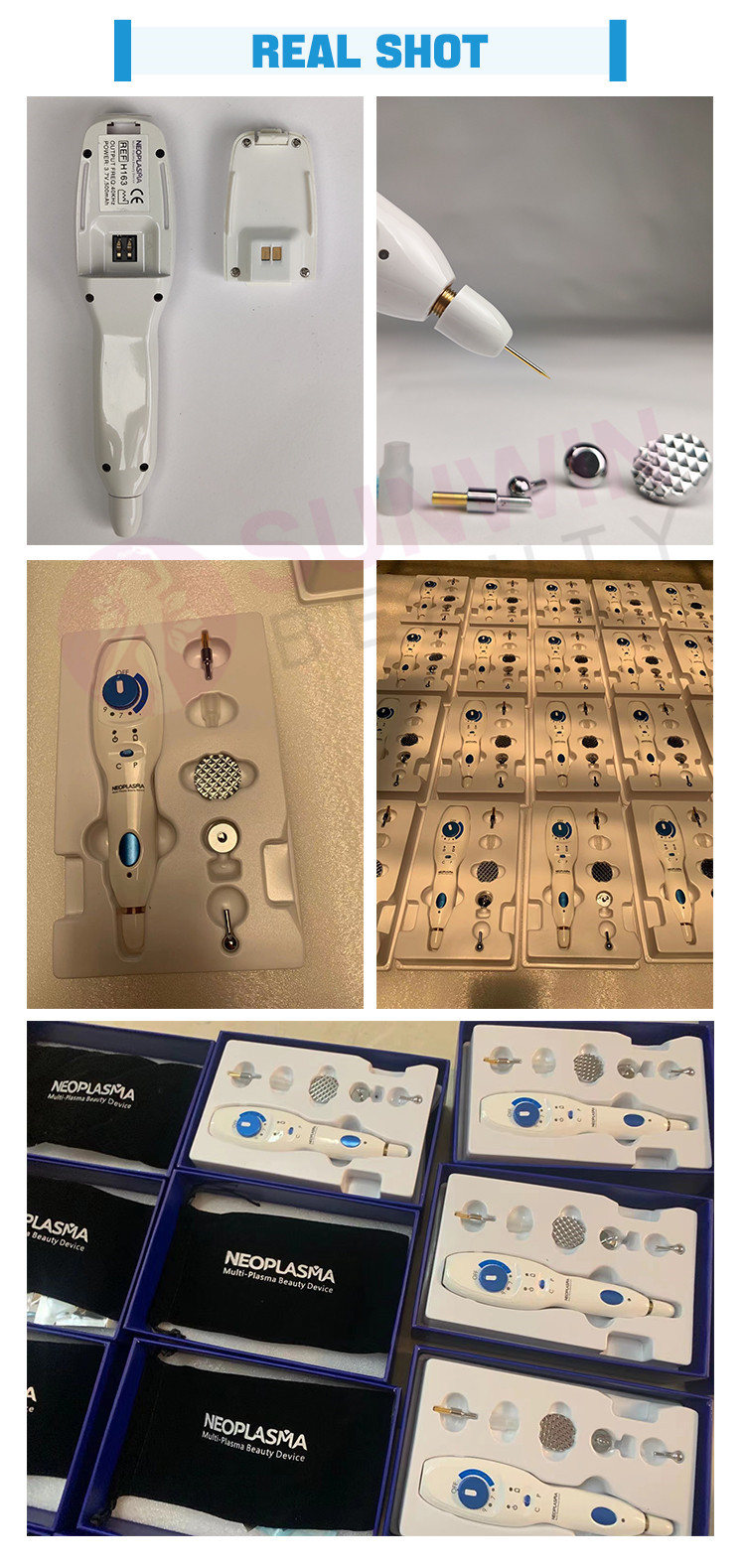 Contact Us
Contact: Annie
Phone: 0086-15902095923
Tel: 0086-15902095923
Add: Guangzhou City,China.