▲Plasma Pen Lifting/Plasma shower skin rejuvenation
SW-B1617 mini plasma pen machine skin care skin tightening plasma sterilization for home use
Plasma shower
plasma pen
skin rejuvenation
Acne removal
SW-B1617 mini plasma pen machine skin care skin tightening plasma sterilization for home use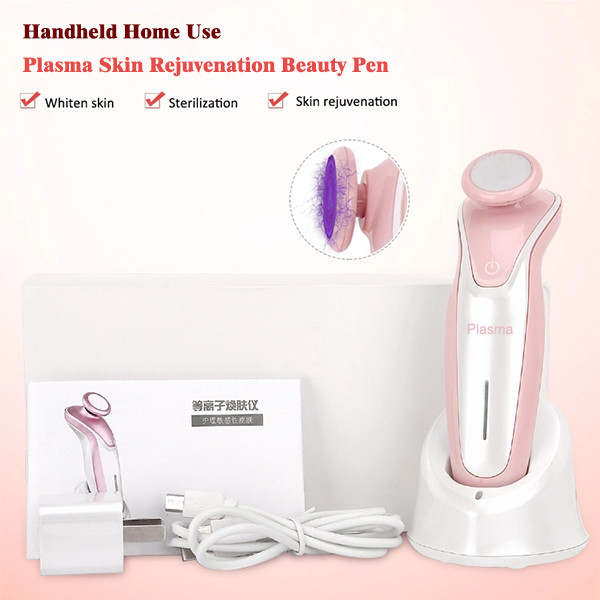 What is Plasma Skin Regeneration?
First and foremost, Plasma Skin Regeneration is not a laser, pulsed light, or radio frequency procedure. Plasma Skin Regeneration has a resurfacing and rejuvenating effect by harnessing thermal energy, which is generated by the sun and naturally present around us all the time. Because the thermal energy released into the skin during a Plasma treatment is uniformly absorbed, the treated area experiences incredible collagen and elastin regeneration. The new, healthy tissue eventually replaces the wrinkled, damaged tissue.
What does Plasma pulse do?
1-Skin regeneration
2-Sterilization repair
3-Toning Effect
4-TDDS
Functions:
Brighten skin tone, improve dark yellow skin, eliminate pigmentation
Smooth wrinkles, enhance eyelids, tight eye
Antibacterial, bactericidal, anti-inflammatory. Improves pores, fatty keratinization, inflammatory acne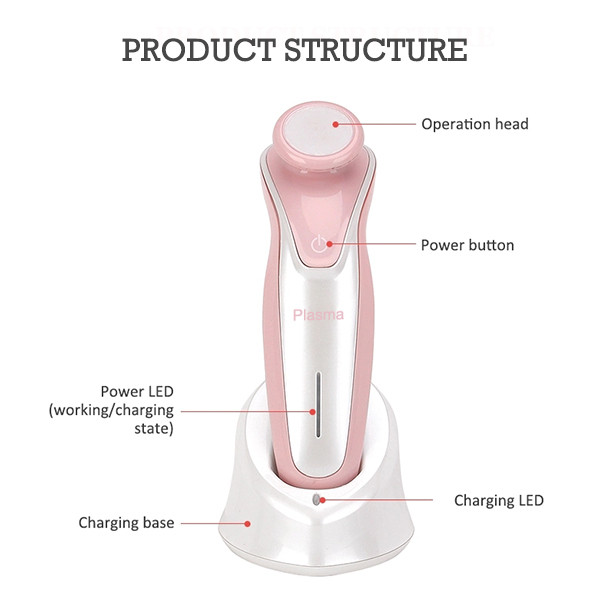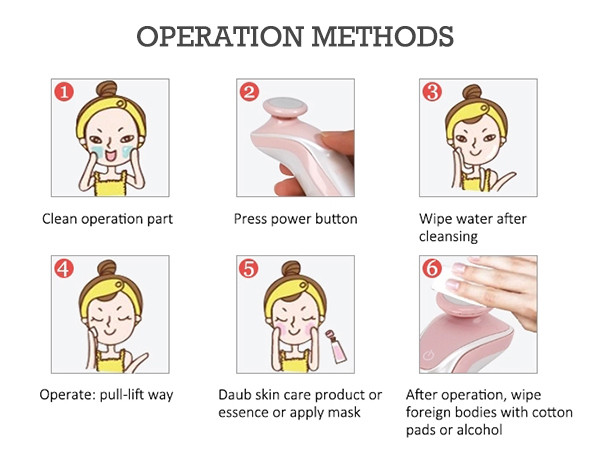 Please feel free to contact us for more information about this model!
Contact Us
Contact: Annie
Phone: 0086-15902095923
Tel: 0086-15902095923
Add: Guangzhou City,China.