▲Plasma Pen Lifting/Plasma shower skin rejuvenation
SW-B1668 Portable Golden Plasma Jett Pen Face Lift Eyelid Correction Wrinkle Removal Skin Rejuvenation Machine
jett plasma
acne removal
plasma pen
eyelid lift
SW-B1668 Portable Golden Plasma Jett Pen Face Lift Eyelid Correction Wrinkle Removal Skin Rejuvenation Machine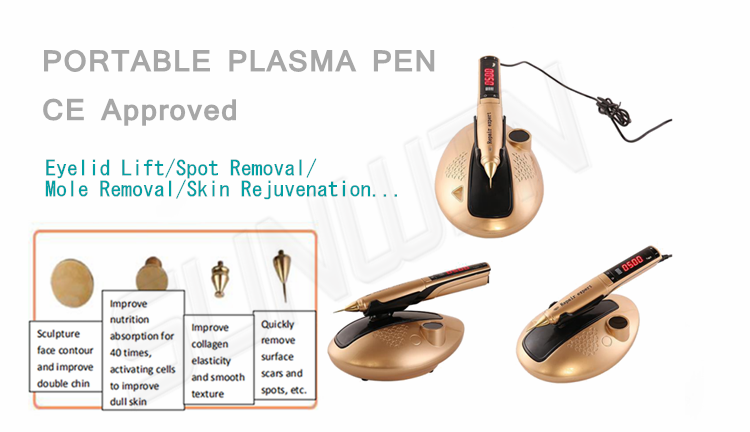 The Plasma Pen, also known as Plasma Lift Skin Tightening or Fibroblast Tightening, is a non-surgical device and technique that is used to tighten and smooth skin naturally. This device has been popular for many years in Europe and is now starting to gain traction in the United States for skin rejuvenation.

This device is used to perform Fibroblast Therapy, which is a technique used to stimulate the production of collagen in the skin. This promotes natural healing and rejuvenates the appearance of the skin.
Handle details: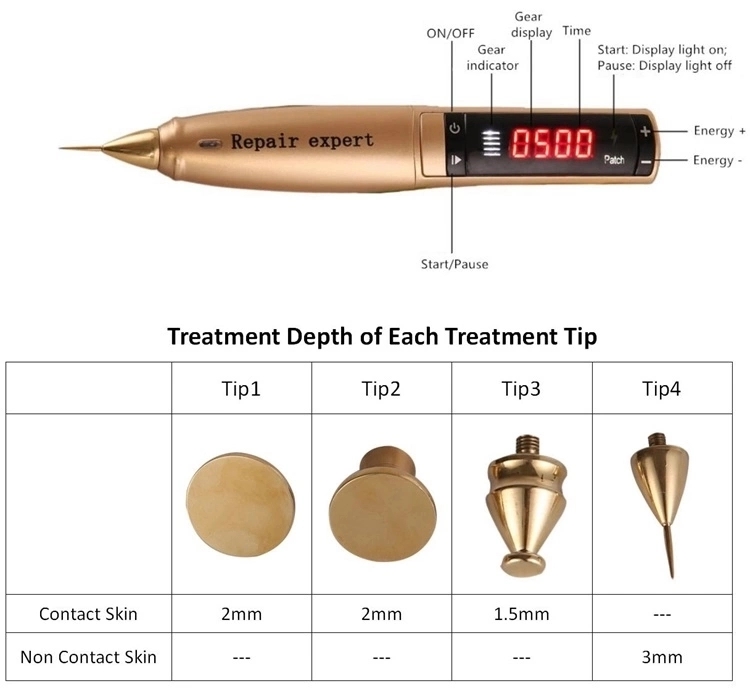 Tip 1: Concentrate the face contour to improve the double chin problem.
Tip 2: It can increase the absorption of the product by 40 times, activate the cells and improve the dullness of the skin.
Tip 3: Enhances collagen elasticity and concentrates the texture.
Tip 4: Instantly removes epidermis scars, ink, spots, freckles.
Functions:
1. Acne scar removal.
2. Moles removal/Spots removal.
3. Pigemental removal/Freckle removal.
4. Stretch marks removal/Eyelid corrections.
5. Skin lifting, skin tightening and wrinkles removal.
6. Toning effects.
Effective results: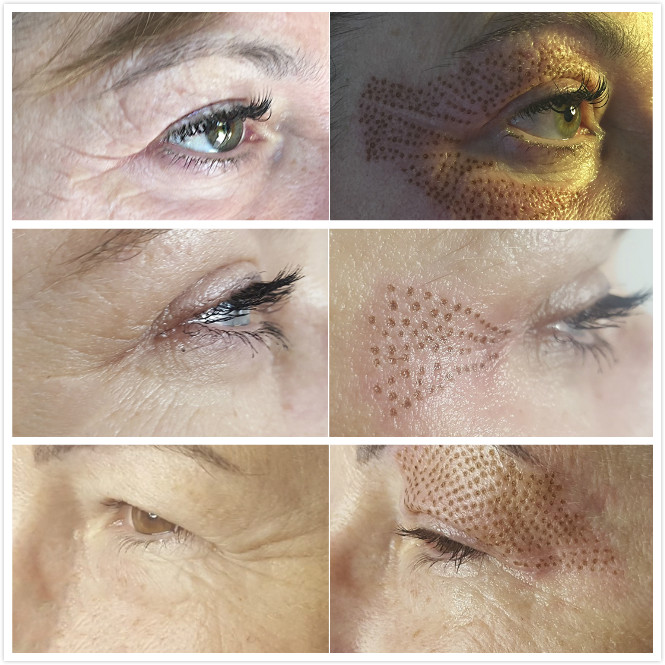 Contact Us
Contact: Annie
Phone: 0086-15902095923
Tel: 0086-15902095923
Add: Guangzhou City,China.