▲Plasma Pen Lifting/Plasma shower skin rejuvenation
SW-B1661 Plasma Ozone Plasma BT Spark Plasma Beauty Machine For Acne Treatment Age Spots Scars Removal Face Lift
Plasma shower
plasma jett
plasma pen
eyelid lift
SW-B1661 Plasma Ozone Plasma BT Spark Plasma Beauty Machine For Acne Treatment Age Spots Scars Removal Face Lift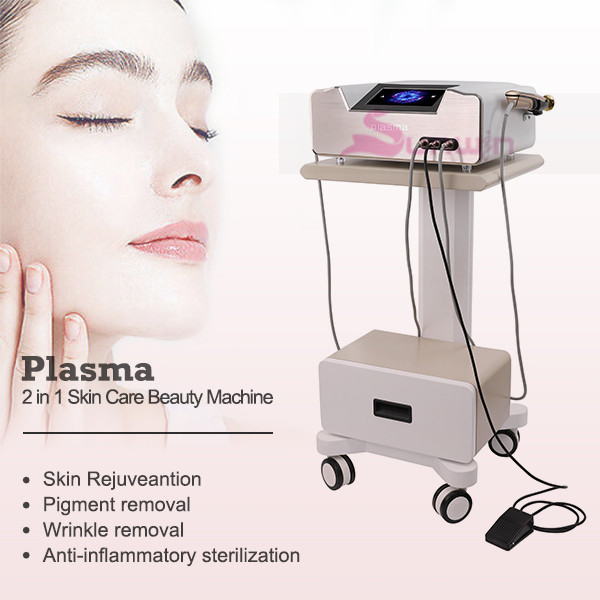 What is Plasma Skin Regeneration?
First and foremost, Plasma Skin Regeneration is not a laser, pulsed light, or radio frequency procedure. Plasma Skin Regeneration has a resurfacing and rejuvenating effect by harnessing thermal energy, which is generated by the sun and naturally present around us all the time. Because the thermal energy released into the skin during a Plasma treatment is uniformly absorbed, the treated area experiences incredible collagen and elastin regeneration. The new, healthy tissue eventually replaces the wrinkled, damaged tissue.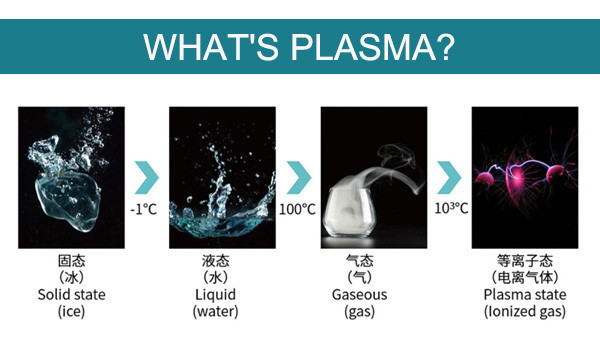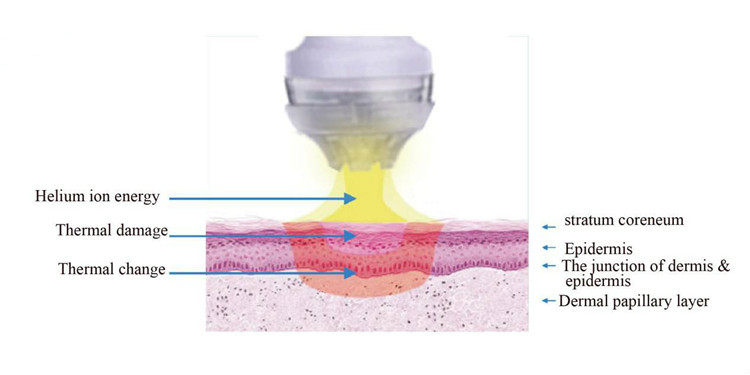 Handles Details: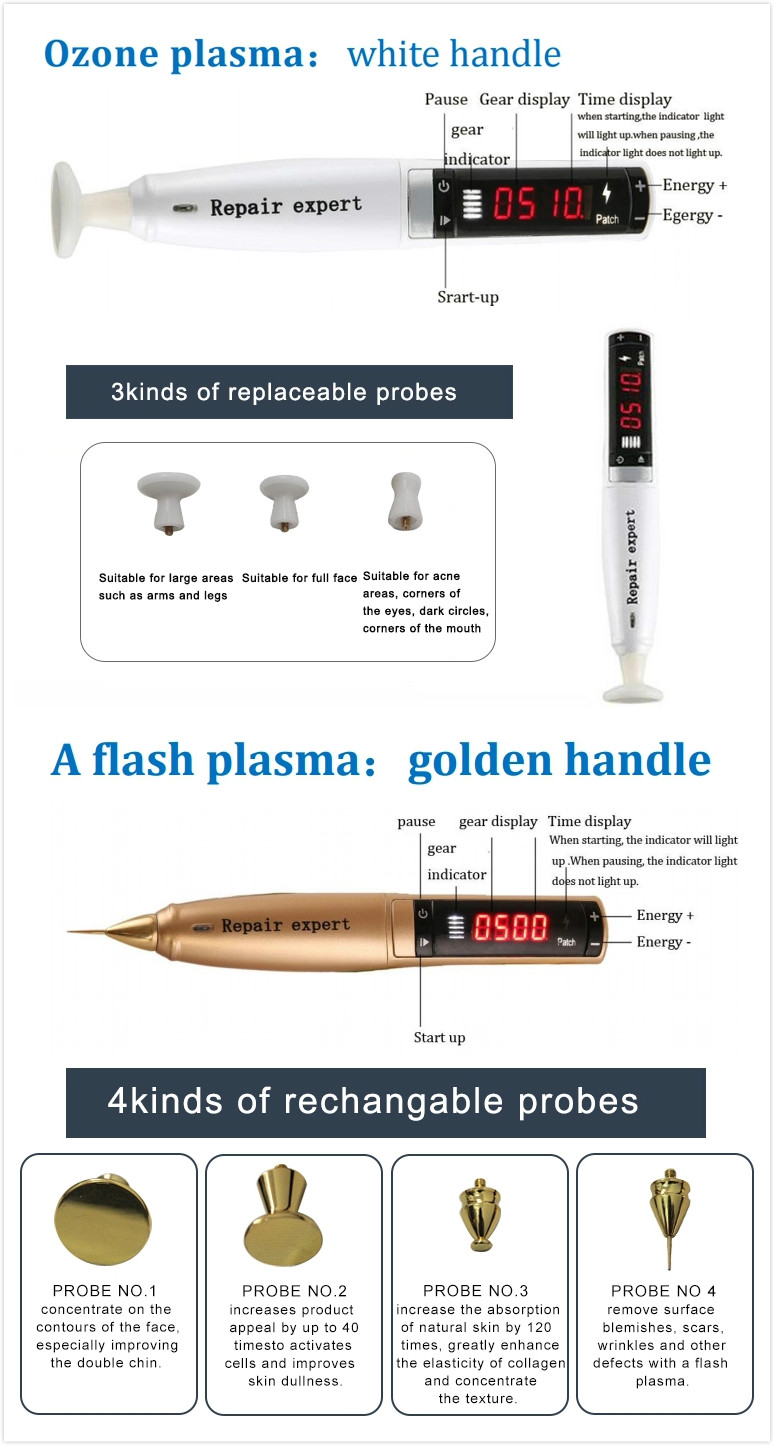 Functions:
1. Efficient penetration,enhance skin absorption,TDDS.
2. Improve skin elasticity and anti-aging
3. Acne Treatment
4. Antibacterial cleansing ,anti-inflammatory
5. Enhance facial contours
6. Pigment removal,effective skin whitening and brightening
7.Stimulate cell regeneration
8.Face lift/eyelid lift,improve neck line,fine lines and wrinkles
Effective results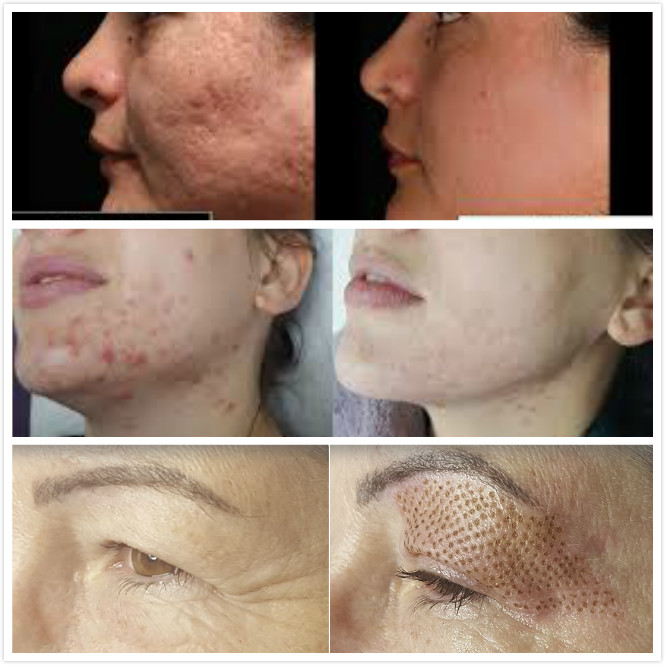 Please feel free to contact us for more information about this model!
Contact Us
Contact: Annie
Phone: 0086-15902095923
Tel: 0086-15902095923
Add: Guangzhou City,China.