▲Plasma Pen Lifting/Plasma shower skin rejuvenation
SW-B1669 Mini Ozone plasma pen machine professional plasma shower acne ttreatment home use
Plasma shower
acne removal
plasma pen
skin tightening
SW-B1669 Mini Ozone plasma pen machine professional plasma shower acne ttreatment home use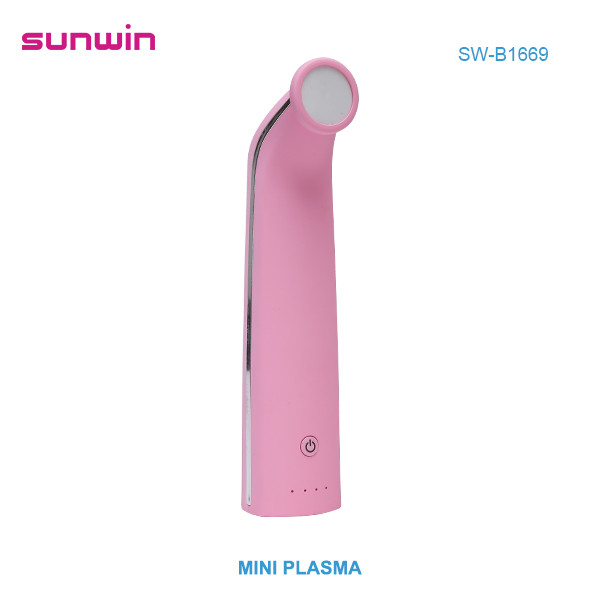 It is small in size and similar in size to pen. It does not take up space. It has USB charging function and is convenient and durable.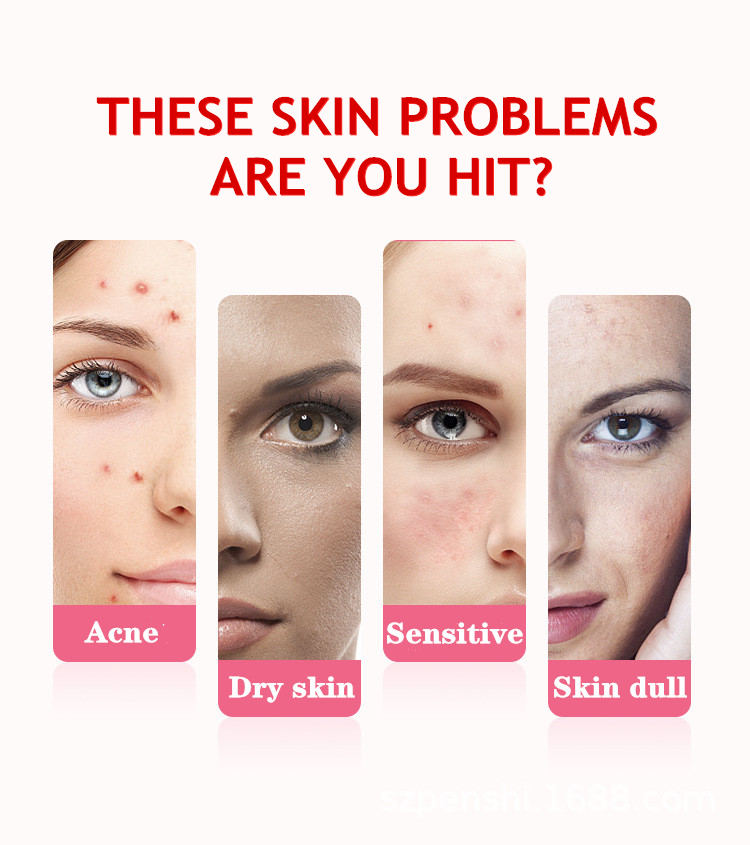 Plasma Skin rejuvenation Instrument
Plasma has the sterilization function It can kill the pathogenic bacteria of allergic dermatitis, kill the acne bacillus and relieve itching symptoms. It can also promote skin regeneration and effectively get rid of wrinkles,to help wounds heal and to improve pigmentation.
Technical Parameter
Product Name

Mini Plasma Beauty Instrument

Box size

62*103*210mm

Battery

200mAh

Power adapter

DC 5V, 2A

Applicable parts

Face Neck Body

Charging method

Micro USB

6 live muscle effects

1.Hydrophilic effect
2.Collagen self-generation
3.Wrinkle reduction
4.Whitening and lustrous
5.Bactericidal soothing
6.Deep purification

Operating instructions

Open the switch, close to the skin, and slide on the skin.
Advantages:
1.Unlike lasers and light sources, plasma has no specific chromophore and can be used on all parts of the body.
2.The energy produced by the plasma is generated by a small electric current, which is used to treat the drooping part so that it can contract as quickly as possible.
3.Histological principles use high plasma energy to instantly heal the nipple wound to produce collagen, allowing the skin to regenerate.As new collagen is produced, the skin becomes more elastic.
Functions:
1. Efficient penetration,enhance skin absorption,TDDS.
2. Improve skin elasticity and anti-aging
3. Acne Treatment
4. Antibacterial cleansing ,anti-inflammatory
5. Enhance facial contours
6. Pigment removal,effective skin whitening and brightening
7. Stimulate cell regeneration
8. Face lift,improve neck line,fine lines and wrinkles
Contact Us
Contact: Annie
Phone: 0086-15902095923
Tel: 0086-15902095923
Add: Guangzhou City,China.