▲Plasma Pen Lifting/Plasma shower skin rejuvenation
SW-B1667 Mini Plasma Shower Pen Acne Treatment Wrinkle Removal Skin Rejuvenation Beauty Instrument
Plasma shower
acne removal
plasma pen
eyelid lift
SW-B1667 Mini Plasma Shower Pen Acne Treatment Wrinkle Removal Skin Rejuvenation Beauty Instrument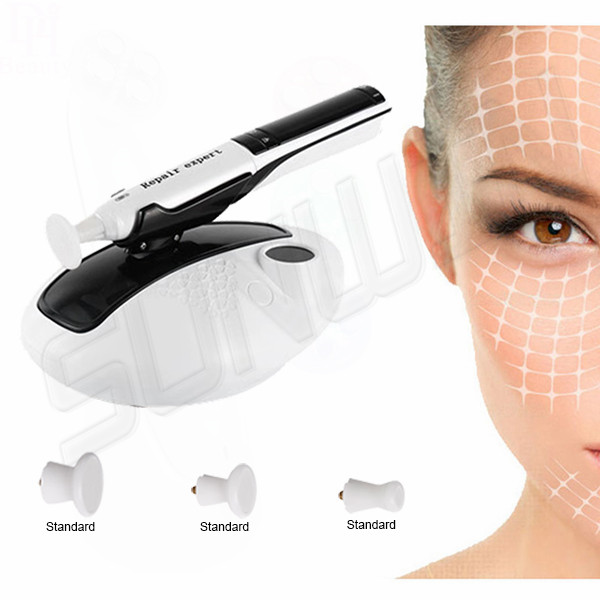 Advantages:
1.Unlike lasers and light sources, plasma has no specific chromophore and can be used on all parts of the body.
2.The energy produced by the plasma is generated by a small electric current, which is used to treat the drooping part so that it can contract as quickly as possible.
3.Histological principles use high plasma energy to instantly heal the nipple wound to produce collagen, allowing the skin to regenerate.As new collagen is produced, the skin becomes more elastic.
Handles Details: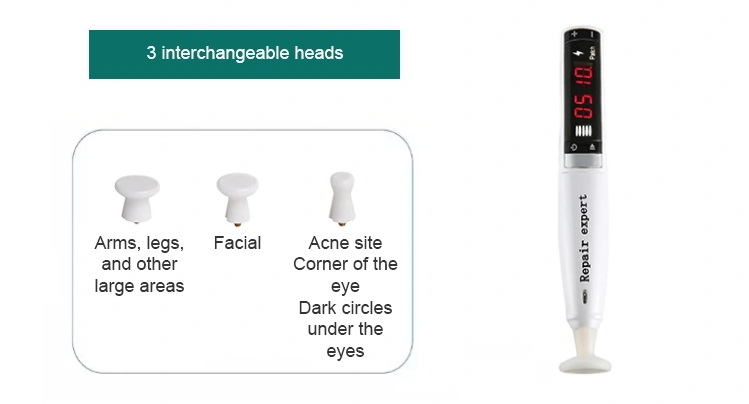 Functions:
1. Efficient penetration,enhance skin absorption,TDDS.
2. Improve skin elasticity and anti-aging
3. Acne Treatment
4. Antibacterial cleansing ,anti-inflammatory
5. Enhance facial contours
6. Pigment removal,effective skin whitening and brightening
7.Stimulate cell regeneration
8.Face lift/eyelid lift,improve neck line,fine lines and wrinkles
Effective results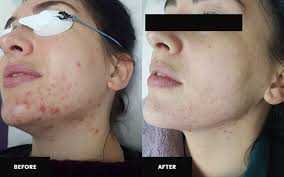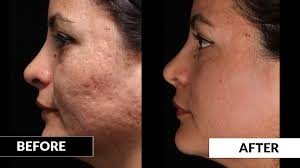 Contact Us
Contact: Annie
Phone: 0086-15902095923
Tel: 0086-15902095923
Add: Guangzhou City,China.